6 months and pretty perfect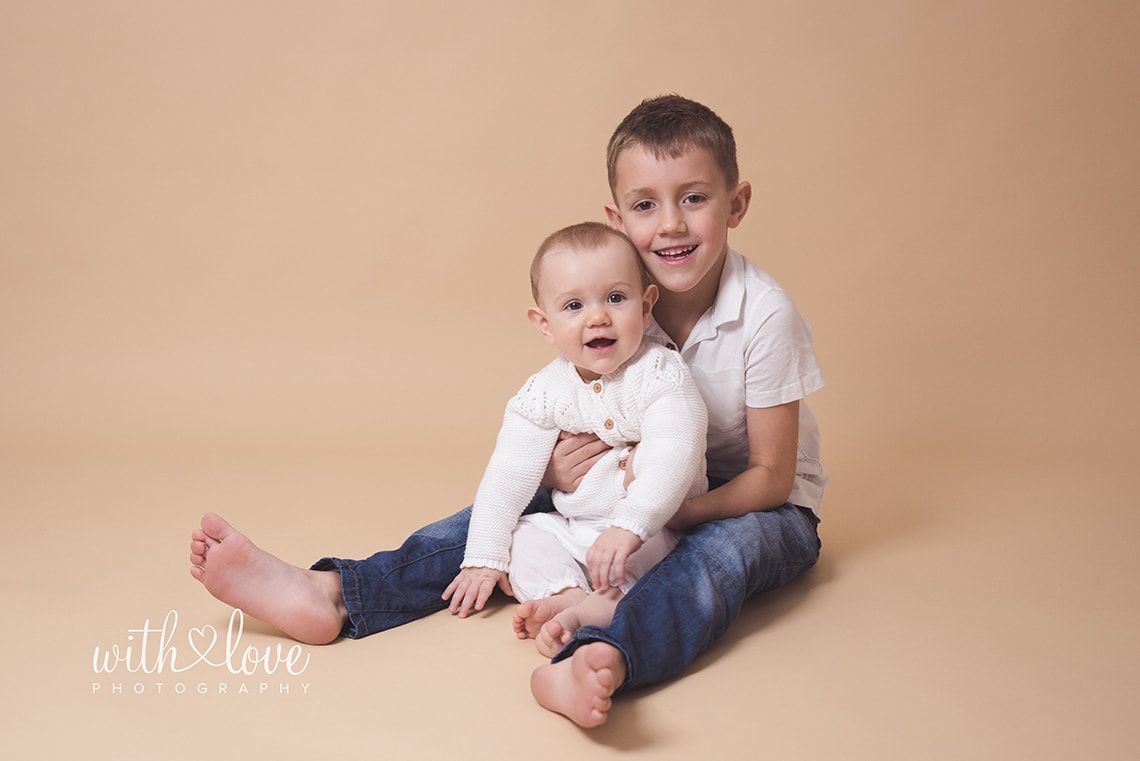 Newborn photo shoots are lovely, we truly adore having little cuddles, dressing the little bundles up and making beautiful photos for parents to adore forever, who wouldn't love that! Yeh, seriously this is our job, please don't hate us.
In 6 short months you wouldn't believe the difference it makes in your little one's life, they have developed a character, attitude, likes and dislikes and we love nothing better than capturing that for you.
Our 6 month shoot is quickly becoming our favourite shoot, we have a series of go to poses and positions including a couple of different set ups and the results are amazing. Parents can't believe how many beautiful photos we capture in less than an hour. Our quickest ever shoot at this age was 20 minutes, 6 month olds rock!
And this was so true of Gabriella, she was such an adorable baby and smiled pretty much the whole way through her shoot. If you know us, you know we like a moody face too, this was probably the hardest part getting her not to smile, but we did it ;)
We are pretty much the most relaxed people in the world (in the studio that is) so when Gabriella needed a little break, for some yoghurt, as you do, we took the opportunity to get some lovely shots of big brother Rory. We talked avengers, school stuff and girlfriends which was when we got the shy ones that I totally adore.
If your little one is approaching 6 months get in touch to make a booking and if you are one of our newborn photography customers the good news you get the 6 month shoot for free. We generally get booked up a few months in advance so get in touch soon on 07990725414 or find us on facebook.
Award winning newborn, children and family photographers covering West Cumbria and the Lake