Life As We Know It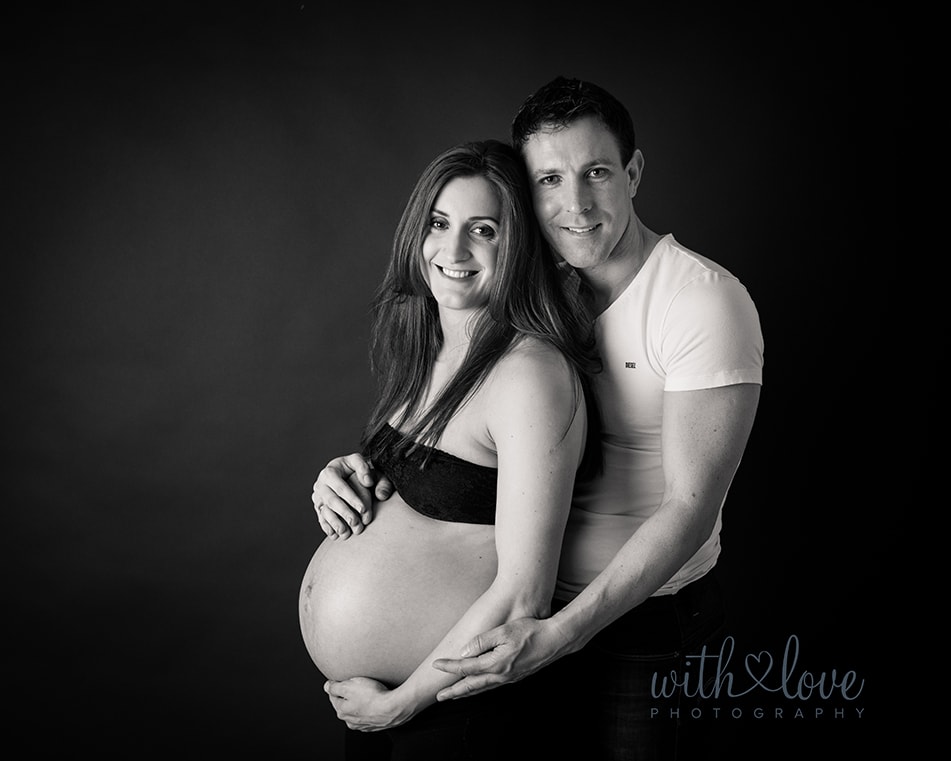 When our clients come to us for a maternity session we are thrilled. We get to capture one of the most special times of their lives. A new beginning.
We had the pleasure of photographing Nina & Ryan and their bump.
They were still Nina & Ryan, not Mammy or Daddy, they were yet to find out who this little child would be who would change their lives forever!
Then along came Chiara. The most precious little beauty with lots of dark hair & big brown eyes. Absolutely perfect.
Becoming a parent changes everyone, you now have this little human who your world revolves around, you just can't believe you created something so amazing. Every day tasks like having a shower seems impossible, do you leave the baby in the moses basket or take the baby with you to the bathroom? How can you get out of the house before 11am? This tiny little thing takes up all of your time and all your energy….but you wouldn't have it any other way.
Before you know it 6 months has passed. Your tiny baby isn't so tiny anymore, they are sitting up, there making a whole load of mess trying to eat a yogurt by themselves and they have this amazing character. Chiara was sooooo adorable with her cute little faces, definitely a Ninja Baby :) and her hair….what can you say about that hair.
We feel very lucky that we have been able to watch the 3 of them grow into a gorgeous little family and look forward to more photo shoots with them x
If you would like to capture the story of 2 becoming 3, 3 becoming 4 or if you have never had your little ones photos taken before please get in touch. Time flies by and unless you have a time machine you won't have the chance to change your mind. You will never regret booking us to photograph your children, you will regret missing out x
If you would like to enquire about prices or make a booking ring us on 07990725414 or find us on facebook.
Sam xx
Award winning newborn, children and family photographers covering West Cumbria and the Lake District