One Man and His Girls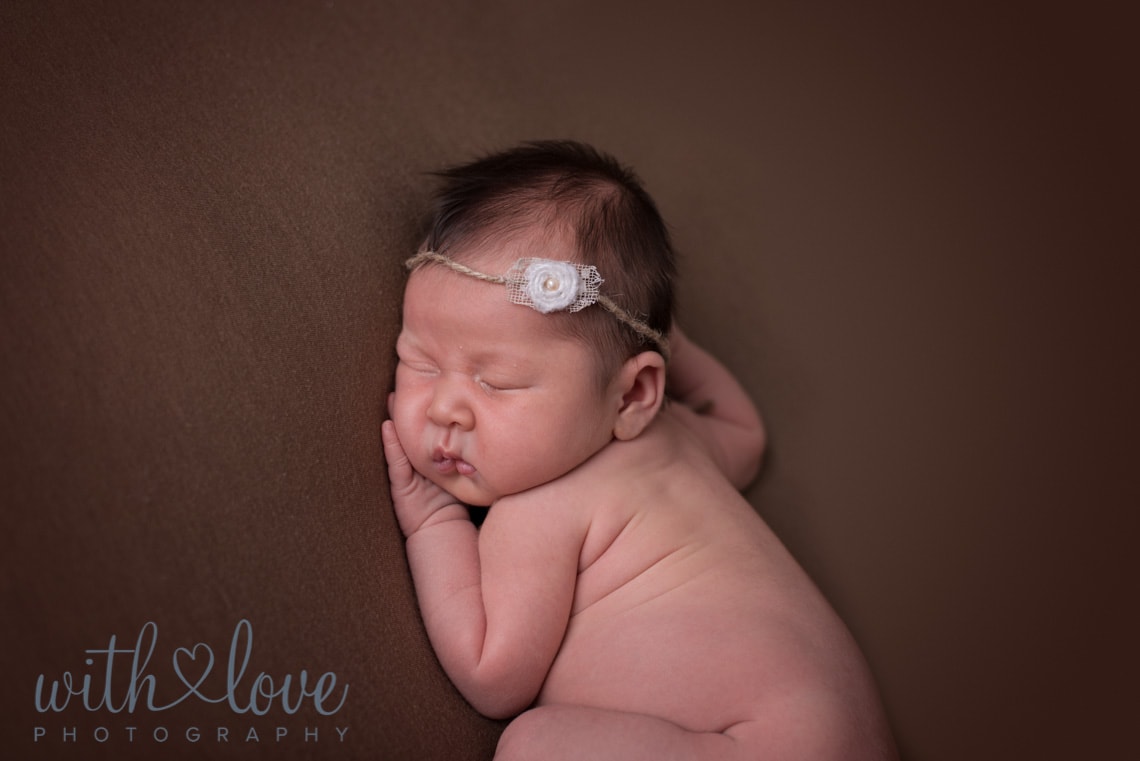 We first met the McCallig family last year when we photographed their gorgeous little girl Chloe who was 2 at the time and her aunty Sophie who was 4. Chloe wasnt too impressed with the studio and having her photo taken wasnt on her list of exciting things to do that day! But we will not be defeated! we pulled out every trick we had and got some stunning photos of the girls!
You can imagine our excitement when we heard the news! Chloe was getting a new baby brother or sister and Jeanette asked us to photograph her maternity session with chloe being a big part of it. They arrived prepared with stunning dresses for both mummy & Chloe, even Daddy came along to capture those special moments when 3 was about to become 4!
Baby Paige arrives!! Oh how she melts our hearts! She is unbelievably stunning! Hair to die for, beautiful soft skin and the poutiest of lips ever! Every photographers dream especially as she slept the entire session! There wasnt a colour she didnt suit and Jeanette gave us free reign. With her beautiful skin tone we were able to use some darker colours and team it with a little head band.We put a little yellow hat on her matched with a yellow wrap and it looked soooo cute. Chloe was brought along for the last hour of the session so we could get some adorable sibling shots and family shots. Chloe is clearly very smitten with her new baby sister and refused to let me keep her ;)
We feel so privileged to be able to photograph this beautiful family and freeze these precious moments for them to always look back on in years to come. I hope we get to meet these gorgeous girls again as they grow up into little stunners x