Reasons not to book a photoshoot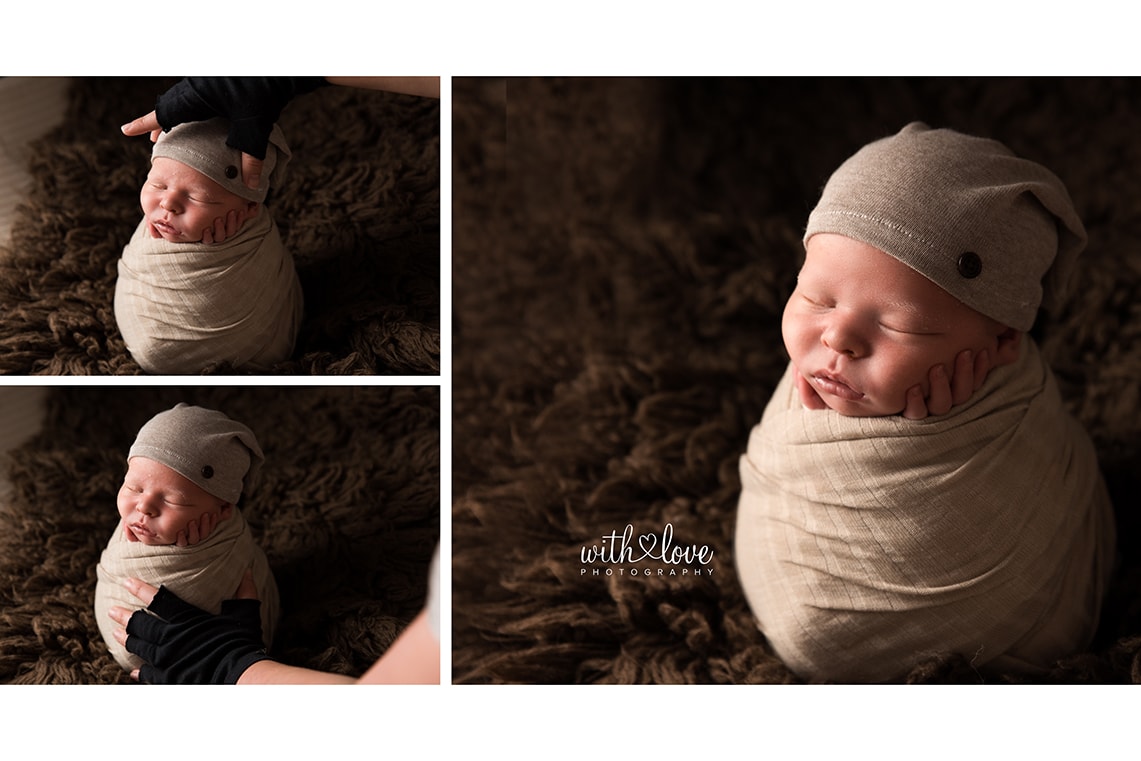 So we got to thinking, what holds people back from booking a newborn photo shoot? What stops people from capturing this amazing time that will be gone in the blink of an eye? What do they worry about?
These are some of the worries we hear a lot, and of course the reason why you should not worry!
My baby hates being naked and will scream when you take her clothes off
99% of the mums that come through the door say this exact same thing. This almost never happens, we have a lovely warm room and we pamper your baby throughout the entire session.
My baby won't sleep and I won't get the photos that I want.
Almost all of our babies have slept at some point during their session. In 4 years we have only had to call 2 people back. We have spent lots of time learning how babies tick. We have tricks up our sleeves for those babies that fight sleep! Oh and the awake shots are always one of Mum and Dads favourites!
I really want to include my 3 year old with my new baby but there is no way they will sit still long enough.
We each have 3 children so we are well experienced in negotiation, bribery, flattery and distraction techniques. We have a few different ways that we get those very important sibling shots.
My baby will poo and wee everywhere
This is true and doesn't phase us in the least :)
I hate my photo being taken, I am just not photogenic
A lot of our customers feel this way too, Those first few weeks when your baby can fit in the crook of your arm are so special and fleeting that we encourage every parent to give it a go. We guide you into the most flattering positions and with our soft lighting we capture the connection between parent and baby. This is the main focus, not your unbrushed hair or tired eyes. Worried about feeling silly? Don't be, we act silly enough for everyone and by the end of the session most people feel really at ease with us.
Are the poses you do safe for my baby.
We have undertaken lots of training over the years and attend training every year to keep up to date with current practices. A lot of the photos you see will be a composite i.e one of us was holding baby and has been photoshopped out. Nothing is more important to us than the safety of your child.
What if I can't afford all of the photos that i want?
Photographs of your family and children are an investment, something we can never get back is time that has gone. Each year we spend money on our cars, houses, holidays, cosmetics etc without even thinking about it. Newborn photos in particular you will buy once, twice maybe three times in your lifetime and they are worth every penny. For those on a tight budget we offer payment plans and we will soon be accepting credit cards.
If you would like to enquire about prices or make a booking ring us on 07990725414 or find us on facebook.
Vic xx
Award winning newborn, children and family photographers covering West Cumbria and the Lake District