Taco Time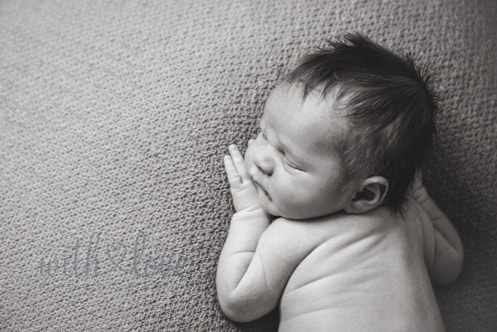 I am sure a lot of you have seen our Facebook post advertising a free photo shoot. This was for us to practice a few poses that are a little more difficult to master. Our ultimate goal is to be the best newborn photographers in the Lake District, Cumbria, and to do this we need to practice, practice practice! A free photo shoot allows us to focus on getting those poses right without worrying about getting a full gallery for mam and dad.
It went amazingly well. Baby Hadley was super and slept throughout most of the shoot. We even got to use one of our new blankets from Roses and Ruffles which we are in love with. We do have an obsession with buying newborn props and cute little hats! Mum and Dad were brilliant too and let us do whatever we liked. We had picked out another new blanket that we were desperate to use... let's just say he had a little accident on that one!
Hadley went into the taco pose pretty easily, not all babies do. I love the way you can see his little tiny toes poking through. There aren't many things in this world cuter than babies toes! The second pose we tried is the head on hands pose. This was a little trickier, most babies love to turn their heads and usually in the wrong direction for the light but we were really happy with this gorgeous image.
As a thank you to Hadley's mum and dad for letting us practice with their beautiful newborn boy we are giving them 5 free digital images from their session. As you can imagine with a baby this cute there will be more than 5 images that are adorable so to help them gain credits towards more photos please post a comment on our Facebook page. For every 20 comments we will give them another digital image and if we reach 100 comments they will receive a free professionally mounted 10 x 8 print.
So check out this beautiful boy and if you like what you see get in touch to make a booking, anytime after your 20 week scan to ensure you get a space in our diary. Call 0799 0725414
Vic xx
Award winning newborn, children and family photographers covering West Cumbria and the Lake District